Prestige Acreage Living in Wollondilly Shire
Awake each morning to sweeping views and bellbirds singing.
Breathe in cool, fresh clean air and enjoy breakfast on your spacious al fresco surrounded by everything you ever wanted on your block with a backdrop of stunning natural bushland.
One of the key benefits of living at The Acres is the large lot sizes. Long lots and generous frontages suit luxurious homestead style single level living with the ornamental pool you've always desired, a large shed and the option for a separate dwelling (subject to council approval and size restrictions).
Providing peace and space for your very own rural retreat, The Acres offers Torrens Title rural-residential living at its best.
'A selection of private, bushland view lots ranging from 4000m2 – 2.7ha at The Acres Estate. This is a limited opportunity to secure a prestigious acreage homesite for your families future.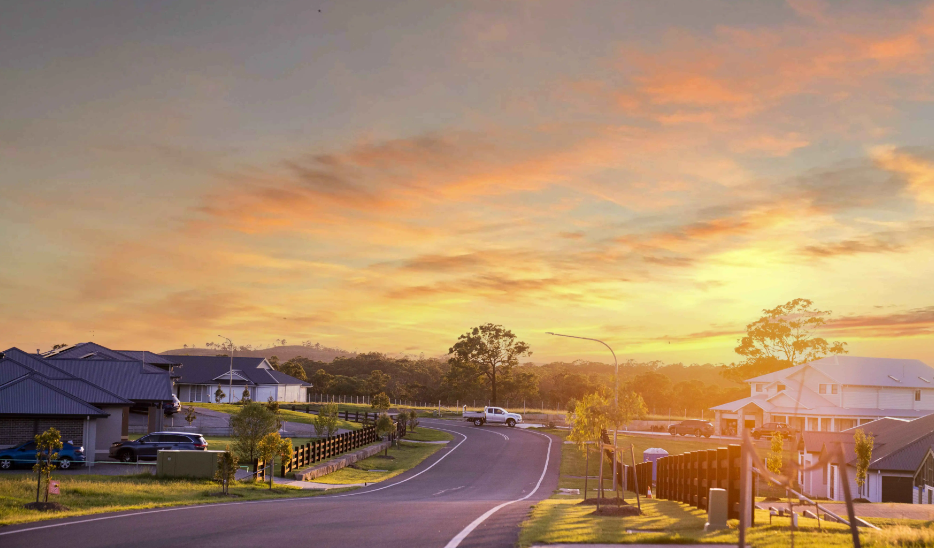 Enjoy peace of mind knowing your neighbours will build to the same impeccable standards. Design Guidelines are in place to safeguard the value of your investment by encouraging high quality homes and landscaping.
The Acres is more than just a location – it's a lifestyle. The impressive size of these blocks gives you the opportunity to create a stunning, peaceful spacious retreat.
If you are looking to build a custom home using impressive architectural elements, The Acres offers an opportunity to create your dream home with the setting to match. With larger lots, the opportunities are endless. One of the key benefits of living at The Acres is large lot sizes.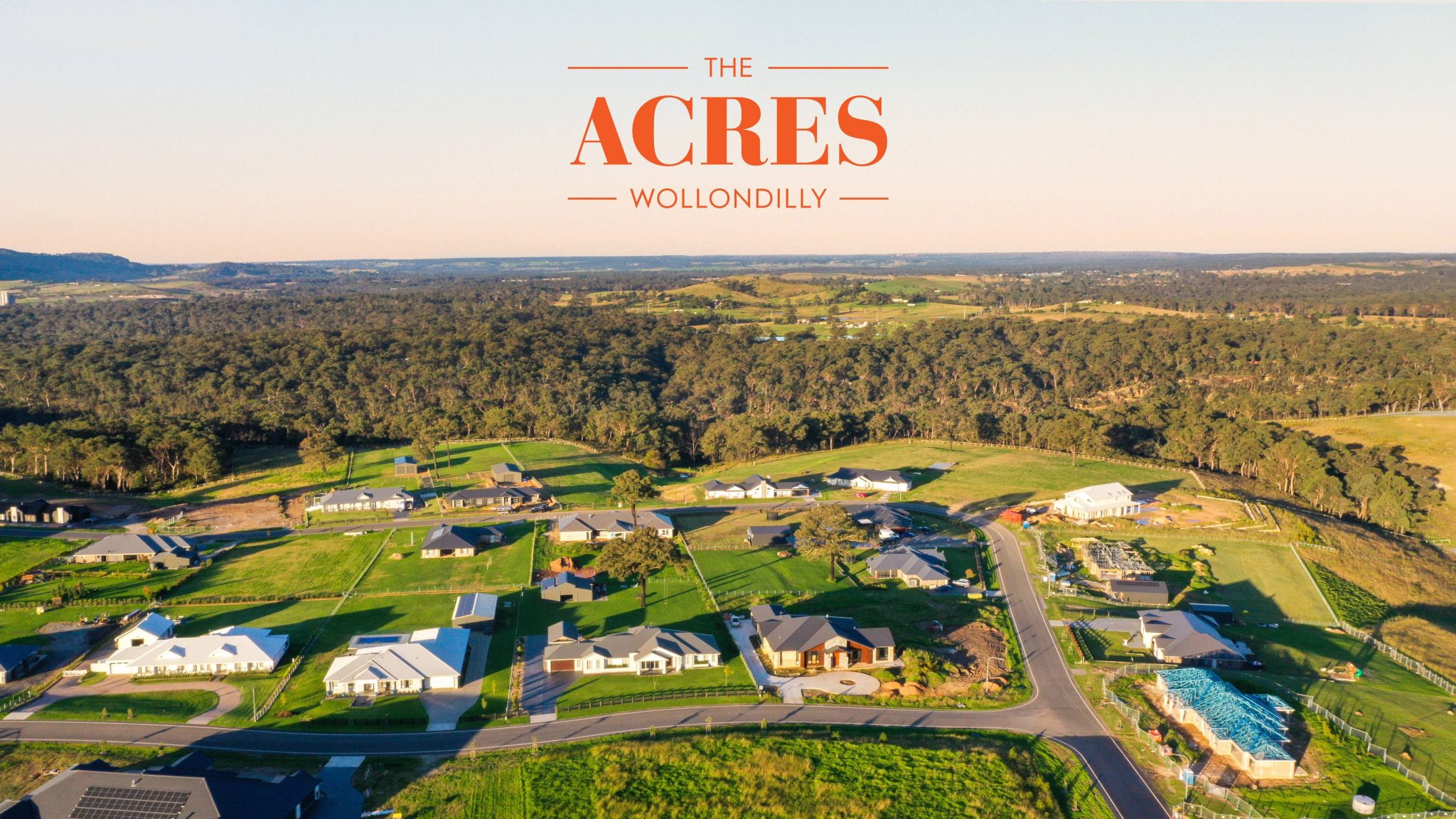 A feature of The Acres is a 2ha public park "Rosenfels Park" purpose planned to provide a large central open space for residents. Play equipment, exercise stations, multi-purpose games court and landscaping embellishments provide areas for young and old to enjoy.
How To Purchase Your Dream Block of Land
You're in the right place!
To assist you, we have outlined the purchase process in 5 easy steps!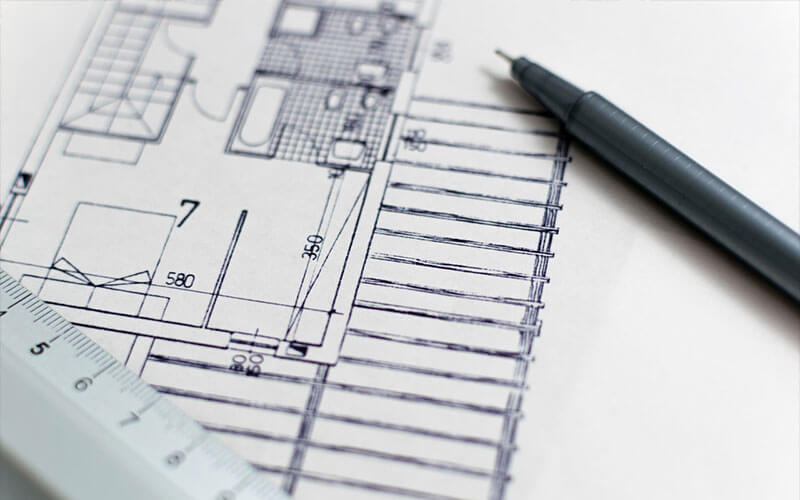 Design Guidelines That Work
The Acres Design Guidelines have been developed with the aim of safeguarding the value of your investment by encouraging the development of a visually attractive built environment with high quality homes and landscaping. The landscape character of The Acres also plays an important role in establishing a setting with a distinctive sense of place and rural tone.
A Limited Opportunity - Don't Miss Out!
Large lots ranging from 4000m2 to 2ha
Torrens Title (No levies)
Protective Design Guidelines
Choose any builder
Serviced with NBN, electricity, gas and town water
Registered land-Ready to build
80 mins to Sydney
10 mins to Picton
Secondary dwelling subject to council approval and size restrictions